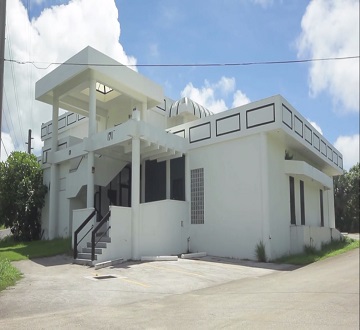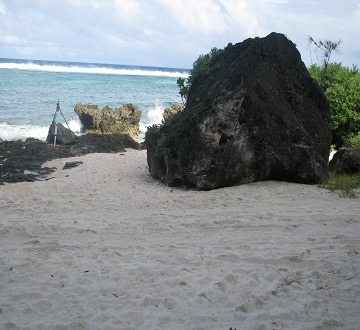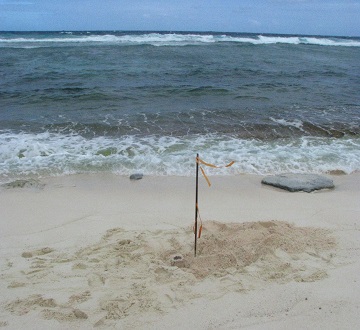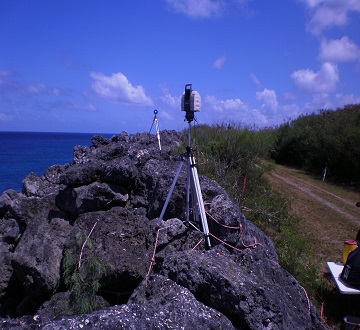 Hafa Adai, Welcome, and Mabuhay!
Locally-owned and locally-operated, Guam Surveyor, LLC offers professional land surveying services in Guam and the neighboring Pacific islands with over 50 years of combined experience in Guam and California and college degrees in land surveying. We provide services for a variety of markets including engineering and construction firms, real estate companies, and private property owners. If you need a survey, please give us a call at 671-688-0184, email at surveyor@guamsurveyor.com or visit us. Thank you!
Our History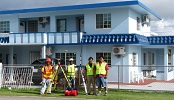 Founded in August 8, 2013, Guam Surveyor, L.L.C. is built from the legacy of Prudencio R. Balagtas & Associates. Dennis Balagtas and the other team members of Guam Surveyor, L.L.C. have been trained, mentored, and guided by Prudencio R. Balagtas, who has been serving Guam for over 30 years. The team members of Guam Surveyor, L.L.C. are continuing Mr. Prudencio Balagtas's committment to quality Land Surveying Services and his committment to the people of Guam.